Twin Cities Black Journalists are highly accomplished. Here are some who are being recognized.

Our friend Harry Colbert is leaving Insight News to lead as editor of North News. We are so excited for you, Harry!
Former TCBJ President Duchesne Drew made another big career change. He was recently named the next president of Minnesota Public Radio. We are so proud of you, Duchesne!
A big congrats to TCBJ's recent convention scholarship recipient Jessica Hart, who moved to Columbia, MO, last month as she started her job as a reporter for KRCG 13! We are so proud of you!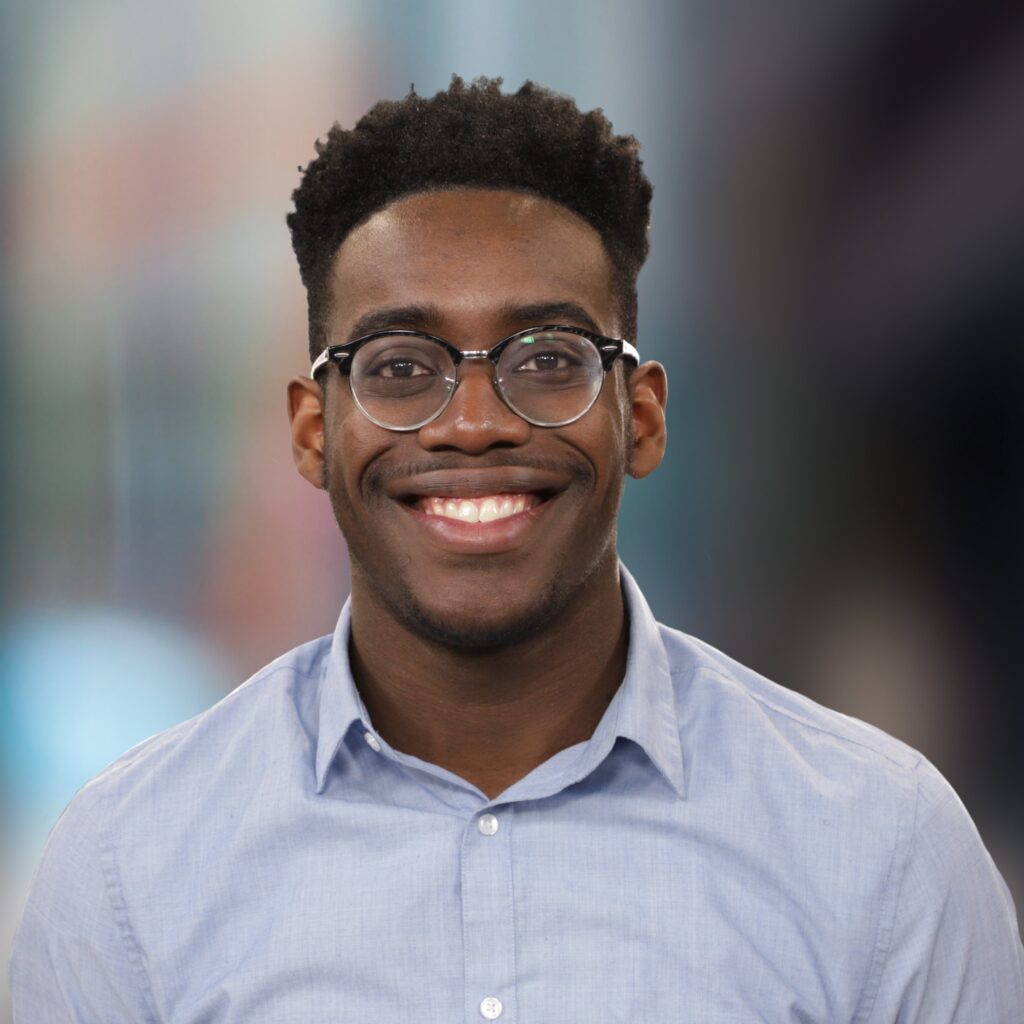 A big congrats to our former TCBJ intern Josh Cobb, who started his new job as an associate producer at KSTP-TV! We would also like to extend our praise to Robin Hickman-Winfield, who has organized "A Choice of Weapons, Honor and Dignity" at the Minnesota Museum of American Art. The exhibit, which celebrates the work of Gordon Parks and Brooklyn-based photographer Jamel Shabazz, will run from January 23 to April 19. Check our FB group page for exhibit events.

Big congrats goes out to two veteran reporters who are celebrating work anniversaries. Ray Richardson is celebrating 20 years as the host of "Back In the Day" on KMOJ-FM. Angela Davis Drew has officially been hosting her radio talk show "MPR News With Angela Davis" for a year. Congrats and have a lovely holiday season, everyone!

October was a busy month for TCBJ members! TCBJ Treasurer Maria Douglas Reeve, assistant managing editor of news for the Star Tribune, has a new job as the managing editor of content for the Houston Chronicle. Jeffrey Bissoy-Mattis has left MPR and will soon head to Mexico City! Brandi Powell and her husband Lateef have welcomed a beautiful baby girl, Oaklyn. Last but definitely not least, Robin Hickman has tied the knot with her love Stephen Winfield. Congrats, everyone!